Jane Drake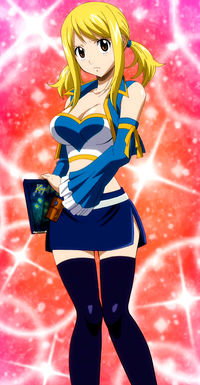 Jane
Female
17
None
Human
Student
Johnathan (Father)
None
None
This page is property of BlazeFireXXXX.
"I'm smexy, and you are not."
— Jane
Jane Drake is the daughter of Johnathan and Crystal Drake. She is a perverted, young 17 year old girl who goes on adventures with her younger friend Ria. She does not like men, instead loves women. She takes on the blonde hair of her father.
Ad blocker interference detected!
Wikia is a free-to-use site that makes money from advertising. We have a modified experience for viewers using ad blockers

Wikia is not accessible if you've made further modifications. Remove the custom ad blocker rule(s) and the page will load as expected.