Taiza Callan Reigen is the eldest biological son of Kotsu Reigen. He is also the younger adoptive brother of Ralph Reigen, and the older biological brother of Jaikob, Yoshimitsu, Randy, Roy, Daryl, and Richard Reigen. Taiza got his middle name from one of his father's good friends, Callan.
Appearance
Edit
Taiza has black hair which is in a very messy style. He has dark eyes and he is said to look similar to his father. He is of average height and weight, and wears martial arts style clothes as a young boy.
Personality
Edit
Taiza is very adventurous and thrill-seeking; always looking for some new adventure to go on with his best friend and partner in crime, Striker. He can be very reckless and hot-headed, he is also very bright and friendly. He is very brave and noble, sticking up for anyone he feels is being victimized. Taiza is also very reckless; often getting himself in trouble. In addition to this, he is also very athletic and loves sports and training.
Theme song
Edit
Taiza's theme song is "Mein Herz Brennt" by Rammstein. The song's title in English is "My Heart Burns;" a feature of Taiza. This is often his strength of heart.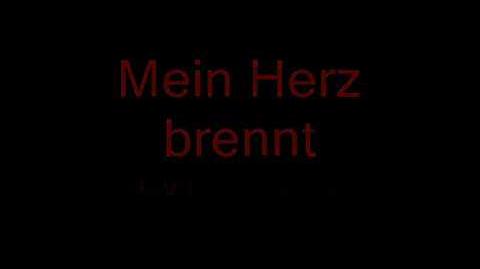 Ad blocker interference detected!
Wikia is a free-to-use site that makes money from advertising. We have a modified experience for viewers using ad blockers

Wikia is not accessible if you've made further modifications. Remove the custom ad blocker rule(s) and the page will load as expected.